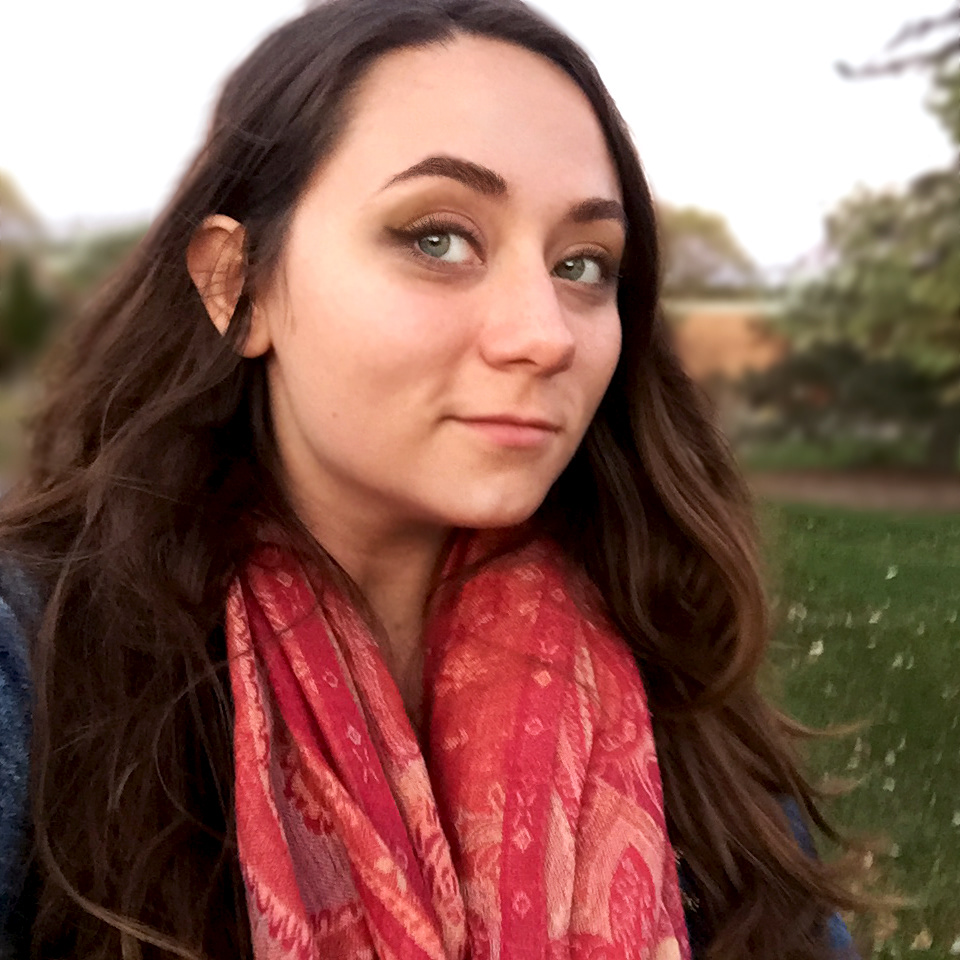 I'm a Copywriter and Art Director in Detroit, Michigan.
If you want to know a bit more, take a peek at my resume!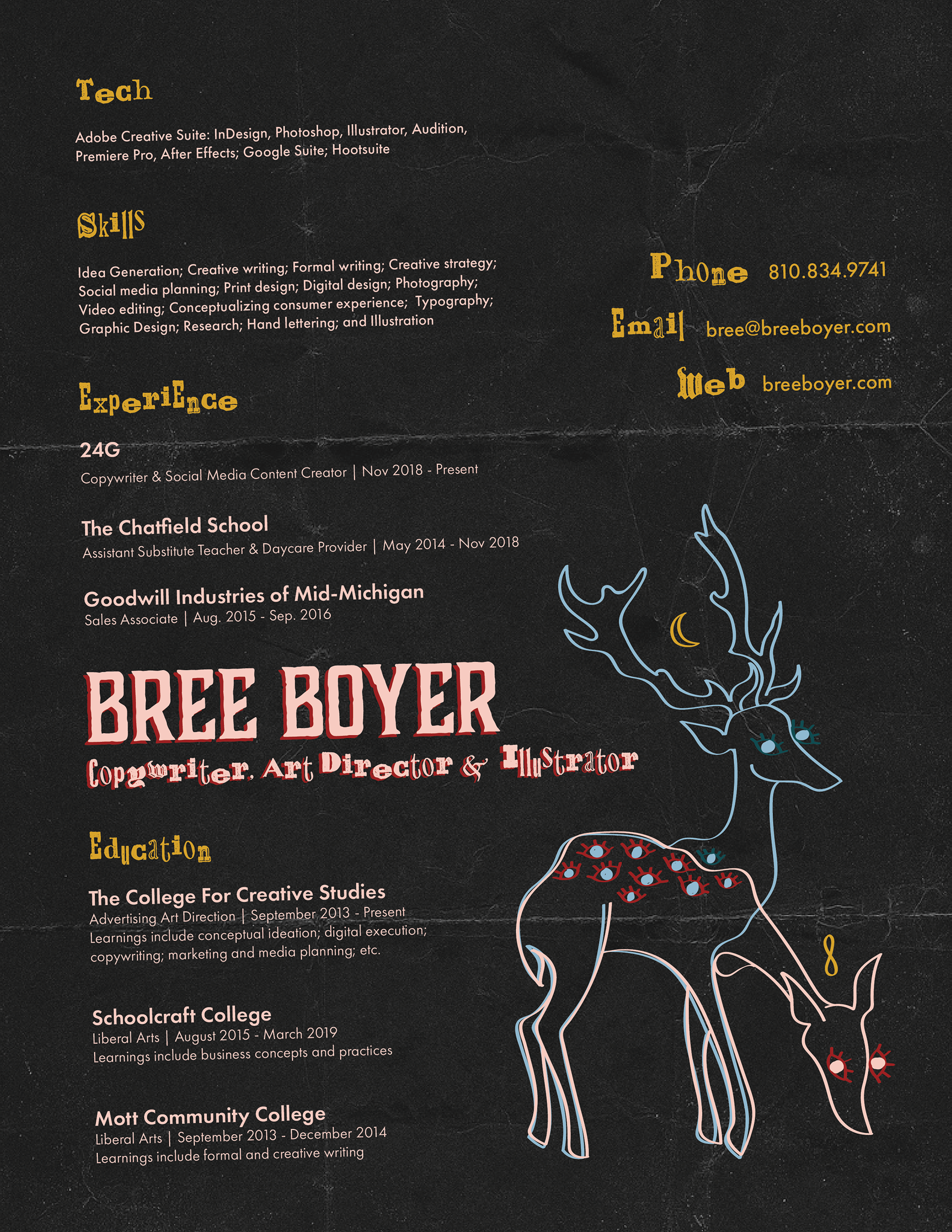 If you're still somewhat curious, check out my latest showreel!
If you like what you've seen and want to make neat stuff together, send me an email!